About
BNI Referral Solutions
The BNI Referral Solutions chapter was originally started in January of 2000. It was called the AM Networkers at that time.
When the chapter was first started, the AM Networkers met in Nashua, New Hampshire at the 99 Restaurant near Exit 7 and Amherst Street.
During 2004, the AM Networkers chapter changed its meeting place to the Crown Plaza in Nashua where it met for some time.
Then the AM Networkers chapter changed its meeting place to Milford, New Hampshire – near the traffic circle in the center of town – in 2013.
The AM Networkers chapter then moved to the Hampshire Hills Athletic Club, in 2014, where it still meets in a space on the second floor of the main building today.
During 2015, the AM Networkers chapter membership voted to change its name to the BNI Referral Solutions chapter effective July 29, 2015.
In March, 2020, once a state of emergency had been issued due to the COVID-19 pandemic, BNI in New Hampshire (and most other places) turned to virtual meeting using the Zoom application. We continue to hold virtual meetings each Thursday morning from 7:45 to 9:15.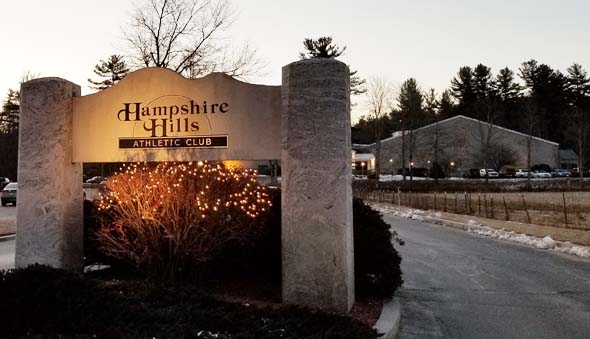 Chapter Leadership
Rick Lambert, President
Charles Oropallo, Vice President
Stephen Christian, Secretary Treasurer
7/1/2021
Dr. Stephen Dohoney
Chiropractor
7/8/2021
BNI
Speaker
7/15/2021
Charles Oropallo
Website Development

7/22/2201
Judy Gagne
Real Estate
11/18/2021
BNI
Speaker
Contact BNI Referral Solutions